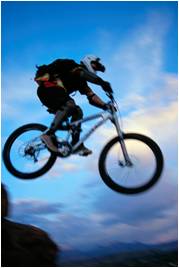 Lots of my new clients share the same habit (a bad one): they conclude whether performance is getting better or worse by comparing the current month's (or week's or quarter's) performance measure value with last month, or with a target or standard. If this month (or week or quarter) is worse, they go digging for the cause. Trouble is, they don't find that cause.
---
---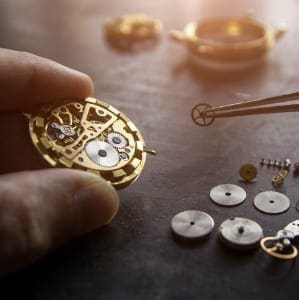 Lag measures cannot be improved directly; only through changing one or more of their lead measures. And there are six basic steps to make this happen. (more&h...
---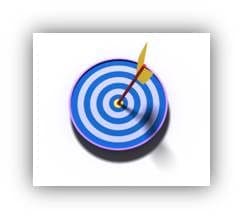 "You'll get square eyes!" my mother used to warn me when I was a child, and she thought I was watching too much TV. It's not true, but it is true that what we look at most does certainly influence our sight. How is our sight influenced by looking at short-term targets?
---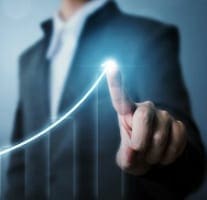 Before we can elevate organisational performance, we must stop making these 10 common mistakes. (more…)
---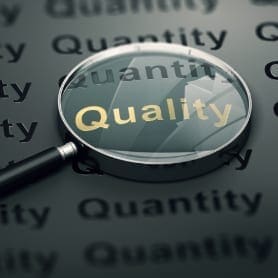 Activity measures are easier to identify and implement, but they aren't good proxies for outcome measures. Follow these 7 logical steps to move from activity to outcome measures.
---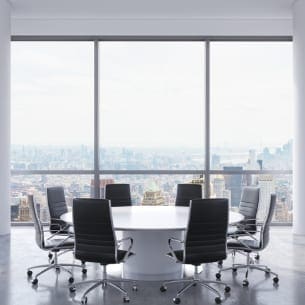 One of the most challenging areas to establish good measurement practice is where it's most needed - in the board room. (more…)
---