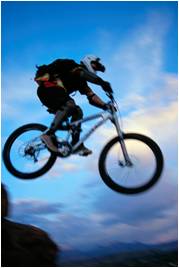 Lots of my new clients share the same habit (a bad one): they conclude whether performance is getting better or worse by comparing the current month's (or week's or quarter's) performance measure value with last month, or with a target or standard. If this month (or week or quarter) is worse, they go digging for the cause. Trouble is, they don't find that cause.
---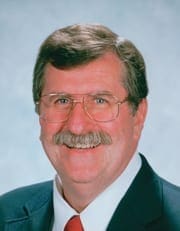 My interview with Donald Wheeler is a very practical exploration of how we can better interpret signals from our performance measures and KPI's. (more&hel...
---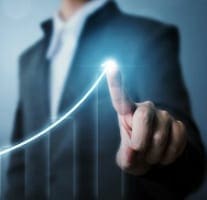 Before we can elevate organisational performance, we must stop making these 10 common mistakes. (more…)
---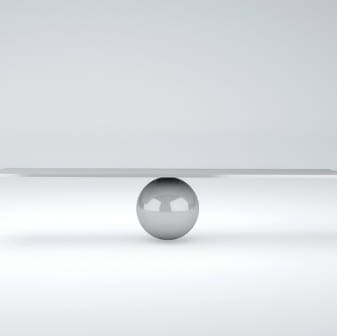 Too often we feel paralysed in our search for the right KPIs. The best way to make progress toward the right measures of performance is to define "right" as the practical balance between strength with feasibility.
---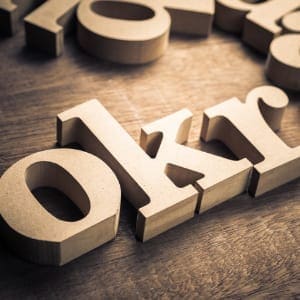 To make OKRs fulfil their promise to measure what matters, we need to solve 5 common problems in writing OKRs. (more…)
---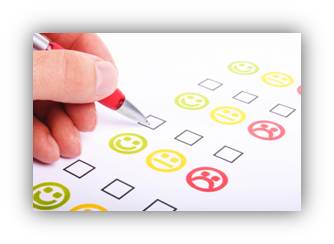 Jack Phillips' 6 levels of measures for training is an excellent framework. Here is an example of how to use that framework to measure the effectiveness of training, beyond just satisfaction.
---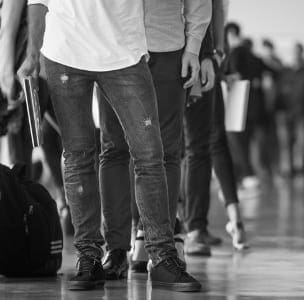 To improve any business process with long wait times, or a backlog of unprocessed work, we need to meaningfully measure queue performance. (...
---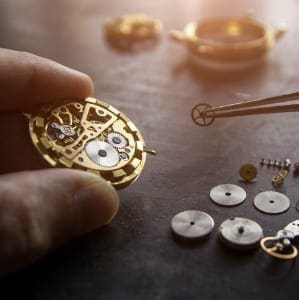 Lag measures cannot be improved directly; only through changing one or more of their lead measures. And there are six basic steps to make this happen. (more&h...
---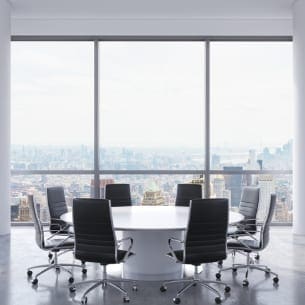 One of the most challenging areas to establish good measurement practice is where it's most needed - in the board room. (more…)
---